The Man and The Stag
I've got two beautiful pieces of art for you today!
The Copse by Thomas Novosel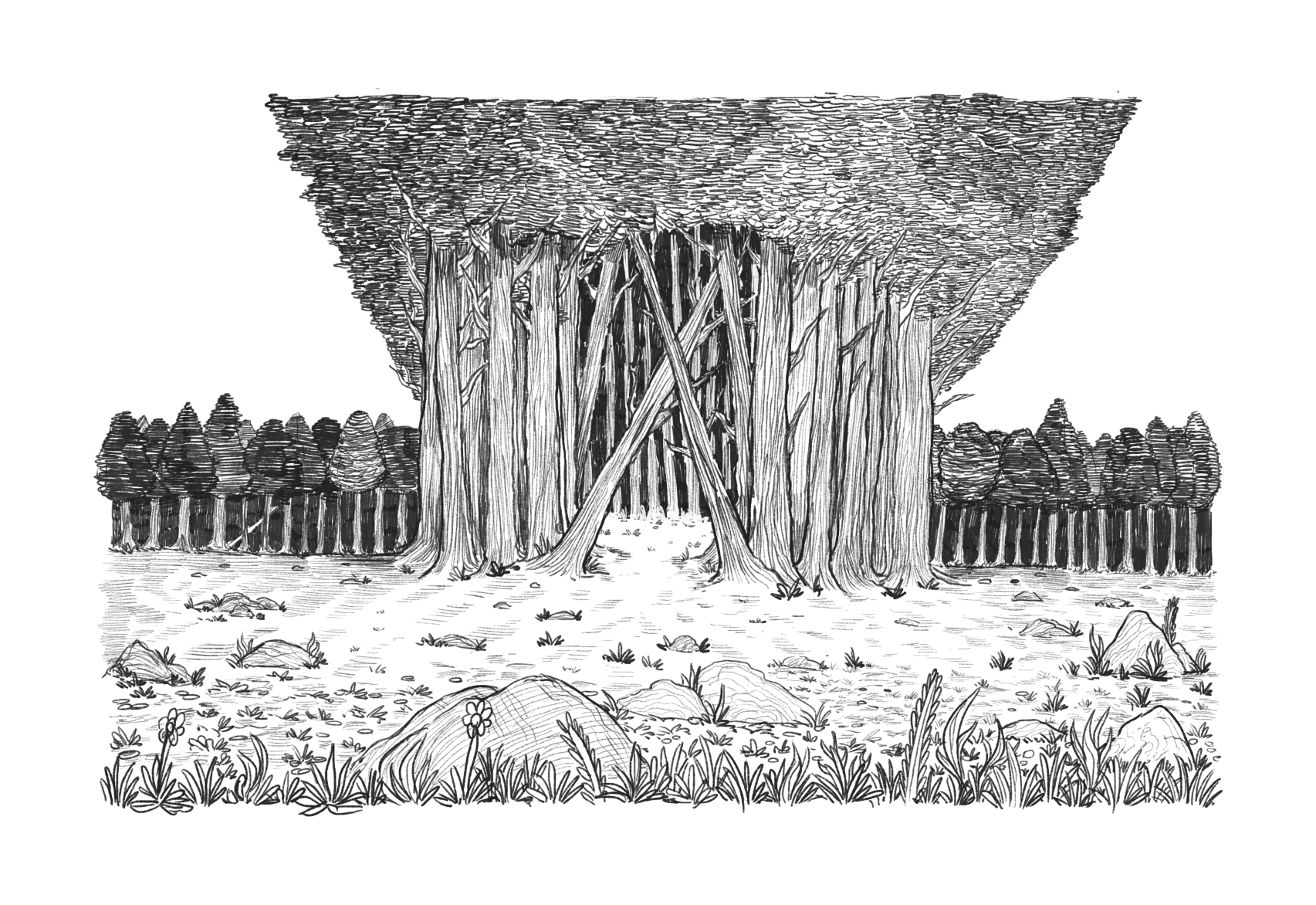 Reflection by John W. Sheldon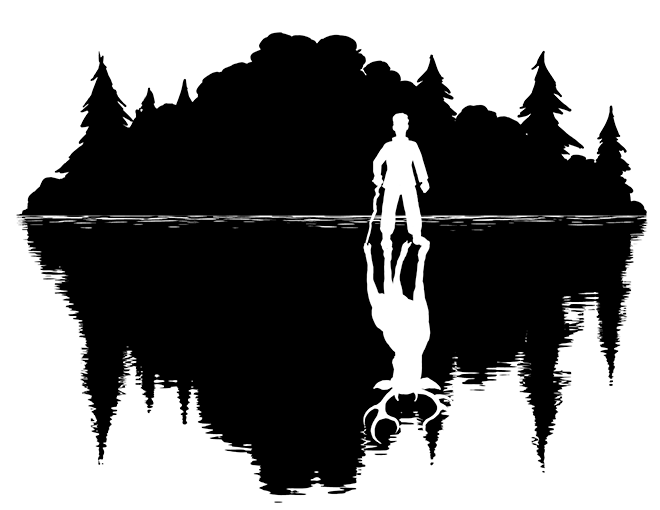 Progress?
We're working on the layout! I admit I had a bit of an existential crisis while going through the disability process and John is coming in to rescue me, but he's much better at layout than me anyway, so expect a beautiful and functional result. I appreciate your patience as we try to provide the best quality product!
In the meantime, check out The Man and The Stag being reviewed on Bonus Experience! http://misdirectedmark.com/2021/04/19/bxp-4x02-bxp-reads-the-man-and-the-stag/