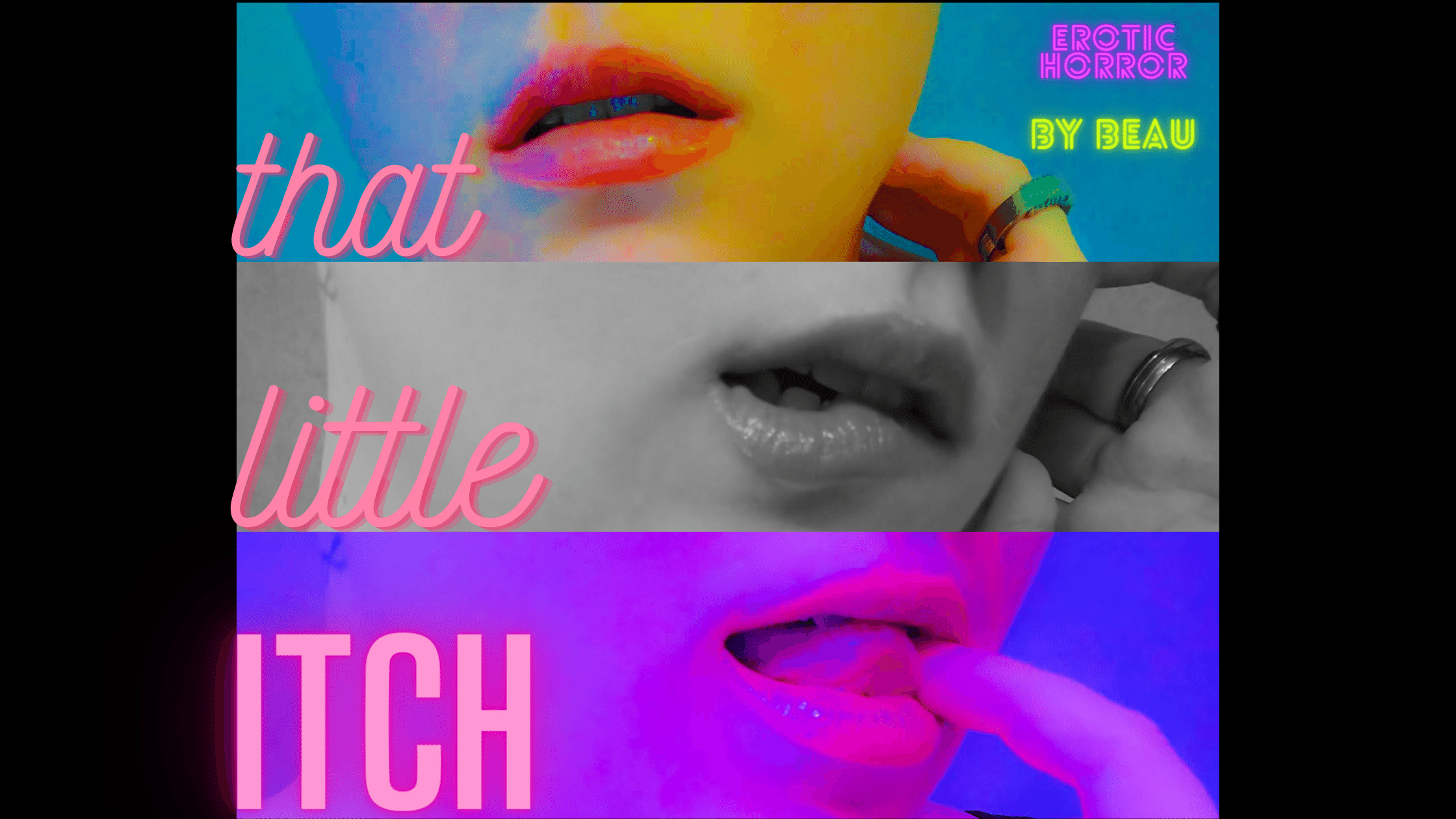 thatlittleitch zine (Adult Content)
A downloadable erotic horror zine
thatlittleitch zine
ADULT CONTENT / 18+ / DO NOT BUY IF UNDERAGE
thatlittleitch began as a tumblr blog as a means for a queer, hypersexual, nonbinary creator to explore their identity and work through the nightmares that plagued them. After the tumblr fallout, it moved to Twitter and Pillowfort, but has been a held breath for a long time - the creator, Beau Jágr Sheldon found out that sometimes a creative block was because the void inside them wasn't being released and given new souls to expose.
Enter this thatlittleitch zine. Filled with prose, poetry, and fiction all wrapped up in erotica and horror, this zine also includes photography of nature and of the creator themselves. The high quality photography by John W. Sheldon and Beau, behind and in front of the lens, adds a personal cut to the flesh of this zine filled with drowning alive and imagined, bright skies, and the darkest of nights. Read the six part story of Brew, telling the story of the first-person protagonist who finds love in their search for peace, or the multiple poems expression passion and thirst for lovers, all next to photographs that reveal the creator's deeper thoughts - or at least their skin.
You may find this content useful for inspiring intimate horror in your games, or for your own exploration of what it means to fear and desire at the same time. Please always use caution when traveling through thatlittleitch's void, and consider using the Script Change "pause" tool to step away from content that is too much.
--

Some of this content may be disturbing for various viewers. If you are concerned about particular content, reach out to Beau in the comments or in the contact form linked below. Generally, there is nothing notably non-consensual, and the creator seeks to avoid any particular -isms.

If you would like to use a story or image from thatlittleitch, reach out to Beau in the comments below or via their briebeau.com contact page.
Purchase
In order to download this erotic horror zine you must purchase it at or above the minimum price of $10 USD. You will get access to the following files:
thatlittleitchzine_01142021.pdf
11 MB
thatlittleitchzine_01142021_spreads.pdf
11 MB
Community Copies
Support this erotic horror zine at or above a special price point to receive something exclusive.
Community Copies
Free copy for any marginalized people, includes class based marginalization & low income!